DR. SUSAN EISEN practices functional natural medicine also described as root cause medicine. She is a Lyme literate holistic chiropractor and deeply involved with changing policy for Lyme patients in the United States. Dr. Eisen has been practicing in New York City since 1993. She is the first female chiropractor in New York State to receive reciprocal privileges to practice in the state, at a time when that honor was reserved only for chiropractors who had the finest records of practices.
Dr. Eisen incorporates a complete holistic approach into her practice utilizing acupressure, manipulative reflexology, and physical modalities, in addition to gentle chiropractic adjustment. She routinely works in conjunction with a patient's primary care physician combining both eastern and traditional western approaches for the benefit of an individual patient's needs with the utmost caring and personalized attention to each of her patients needs.
The office uses the most high-tech chiropractic equipment to rapidly heal patients. She has one of the few offices in Manhattan with a Zenith 440 hydraulic table which gives a buffered spinal manipulation. After investigating all methods of chiropractic adjustment, Dr. Eisen opted to utilize this Technique which utilizes supine and prone adjustments and allows for a gentle non-force manipulation allowing for the very best possible results without creating trauma to the soft tissue, including the discs and supporting ligaments of the spine. This technique also allows for a reduction in frequency of visits needed for healing.
The prototype of this patented, cutting-edge table is the only chiropractic table ever to be exhibited at the Smithsonian Institute in Washington, DC and all other tables cannot meet the excellence that this table provides.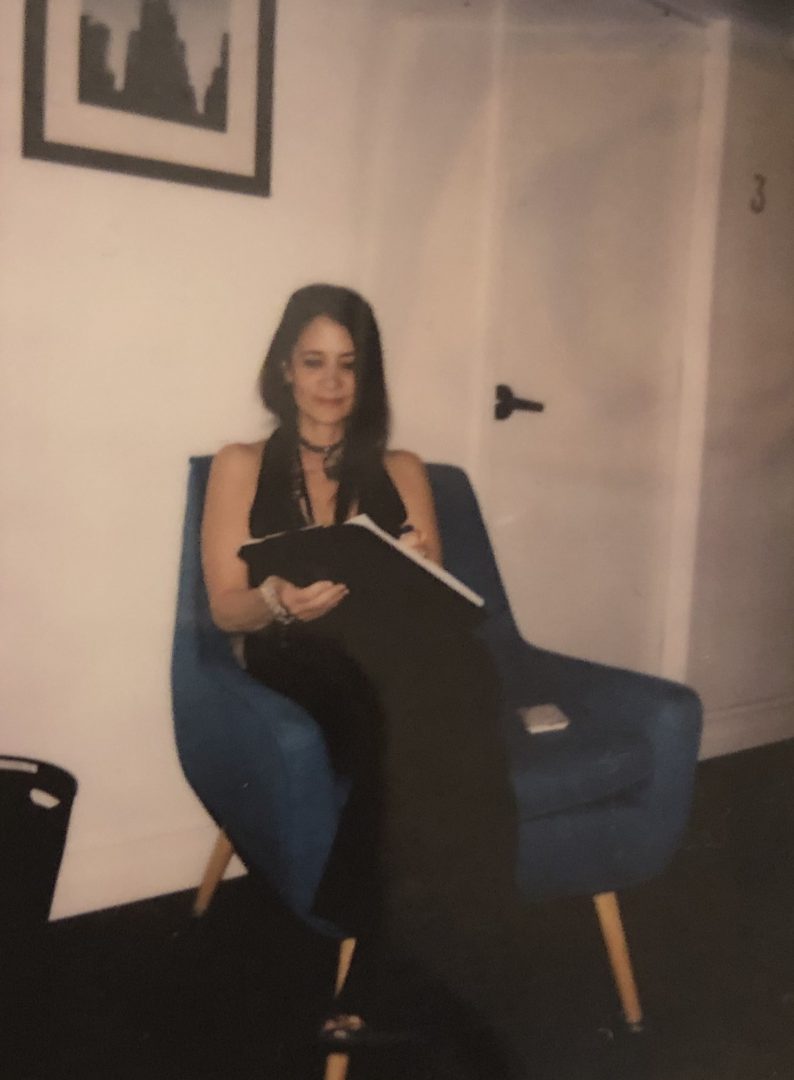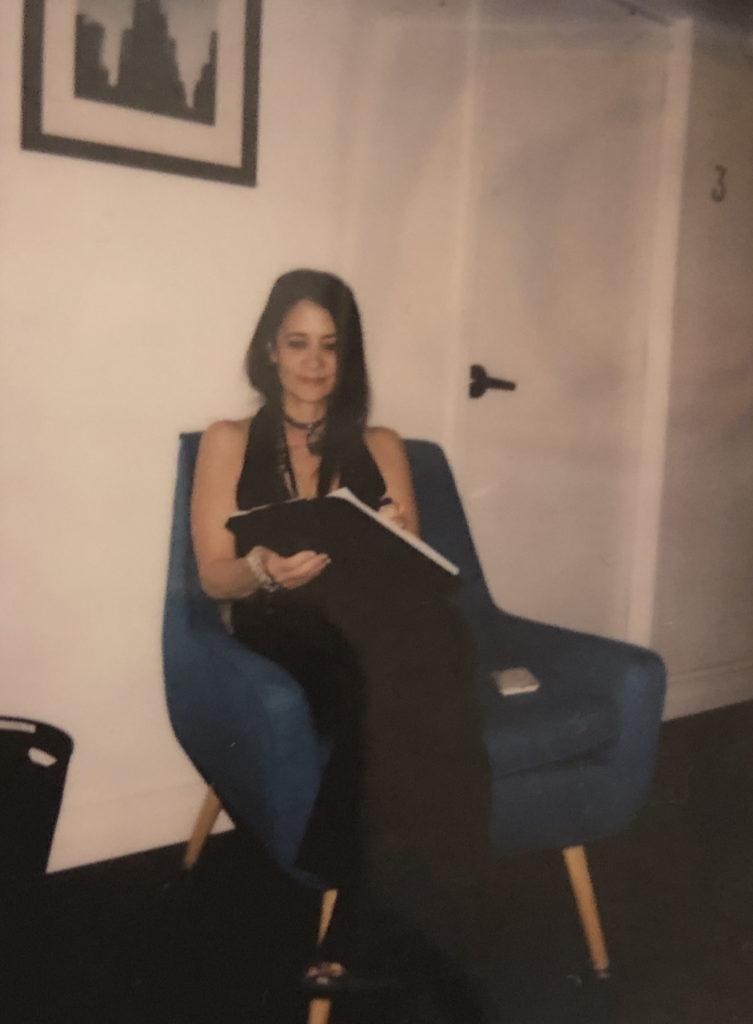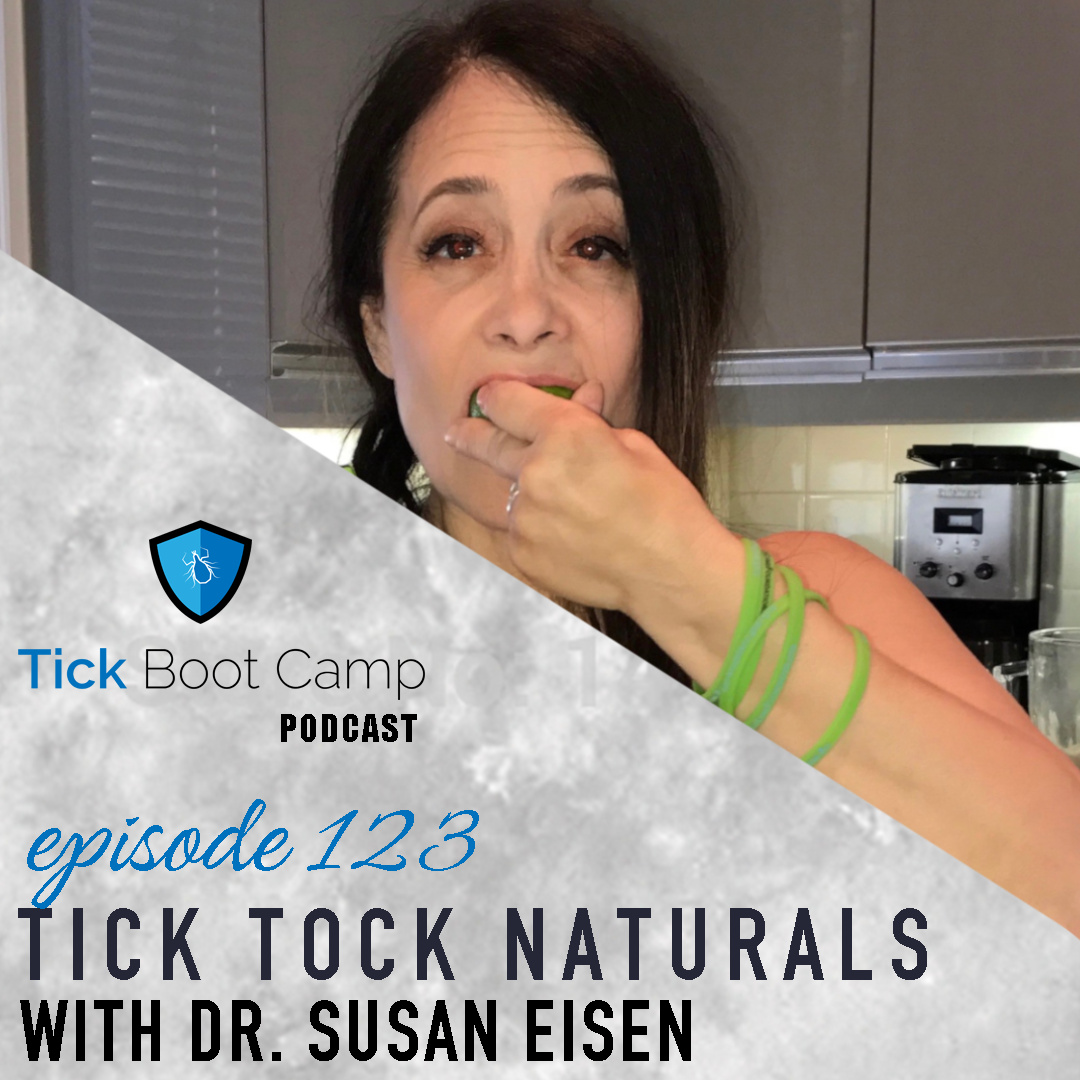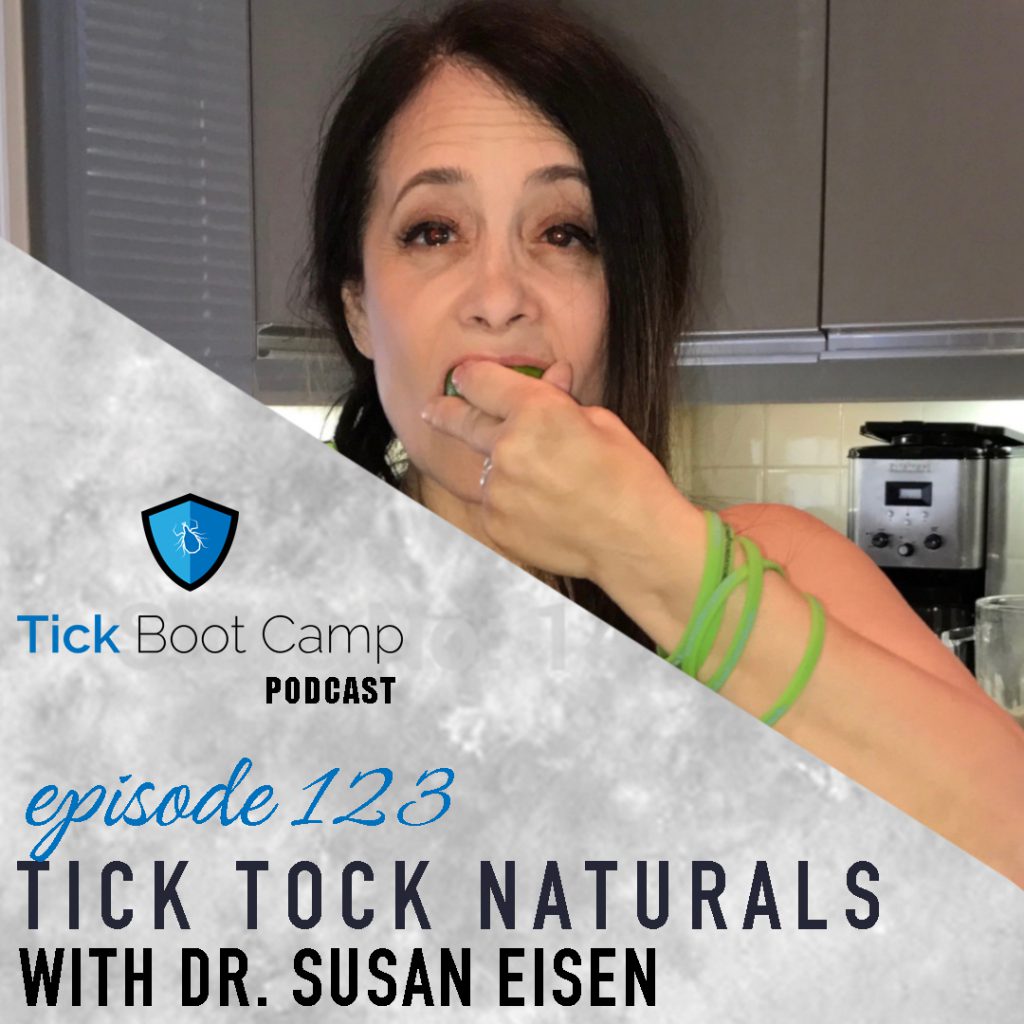 S1E123 – Tick Tock Naturals – an interview with Dr. Susan Eisen
Dr. Eisen used a combination of wester and eastern medicine to recover from Lyme disease.
Tick Boot Camp's guest today is Dr. Susan Eisen of Tick Tock Naturals. Dr. Eisen is a holistic chiropractor from Jersey City, New Jersey. After suffering Neurological Lyme and symptoms that included excessive sleep, short term memory loss, aphasia and word retrieval loss, she also began to suffer "out of control" anxiety over the thought of reinfection from a tick bite. To manage her anxiety and protect herself from reinfection, she developed an organic mosquito and tick repellent. If you would like to learn more about how Dr. Eisen used anxiety to fuel the creation of Tick Tock Naturals, a natural organic tick repellent, then tune in now!